Tribal parade amid majestic mountains and sea
The southernmost area by the sea of Hualien County is Fengbin Township, which is right above Changbin Township, Taitung County. The two townships sit between the azure ocean and verdant mountains, and their local culture of the aboriginal people is the most attractive feature for elderly people to come and visit the relaxing townships.

Adagio Shitiping is located in the Shitiping Scenic Recreation Area. Taking a walk from here you will see the world-class views right away, including cuesta landscape, wave-cut platform, sea groove, giant's kettle, and so on.

All the rooms in the main house of Adagio Shitiping have beautiful sea views. You can watch the sunrise and moon by just lying on the cozy and soft bed.

The guest house, Cheesewood Cabin, is located by the Taiwan Provincial Highway 11. Its lovely living room and kitchenette facilities are suitable for families and friends to reserve the whole house.
 

The no-menu "Slow Food in the Mountains and the Sea" dinner in Adagio Shitiping is a journey of taste introducing the tribe to the guests upon serving the dishes.
Our chef designs the dishes based on the local customs. Upon serving the guests, our butler will present the cuisine and its stories to create a fine dining experience of five senses.
Make a reservation in Adagio for a relaxing lifestyle with a good sleep and delicacies to open up your senses.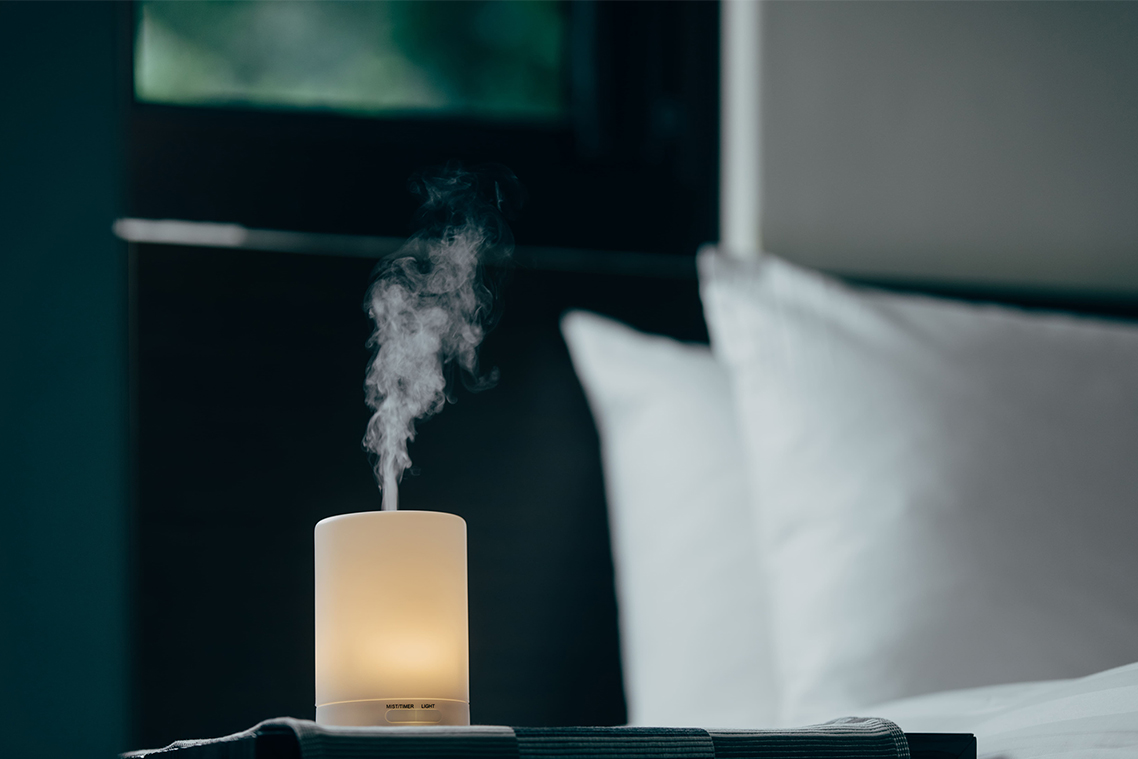 01 Adagio fragrance
A selection of fragrance amenities
for bathing is also a journey of odor.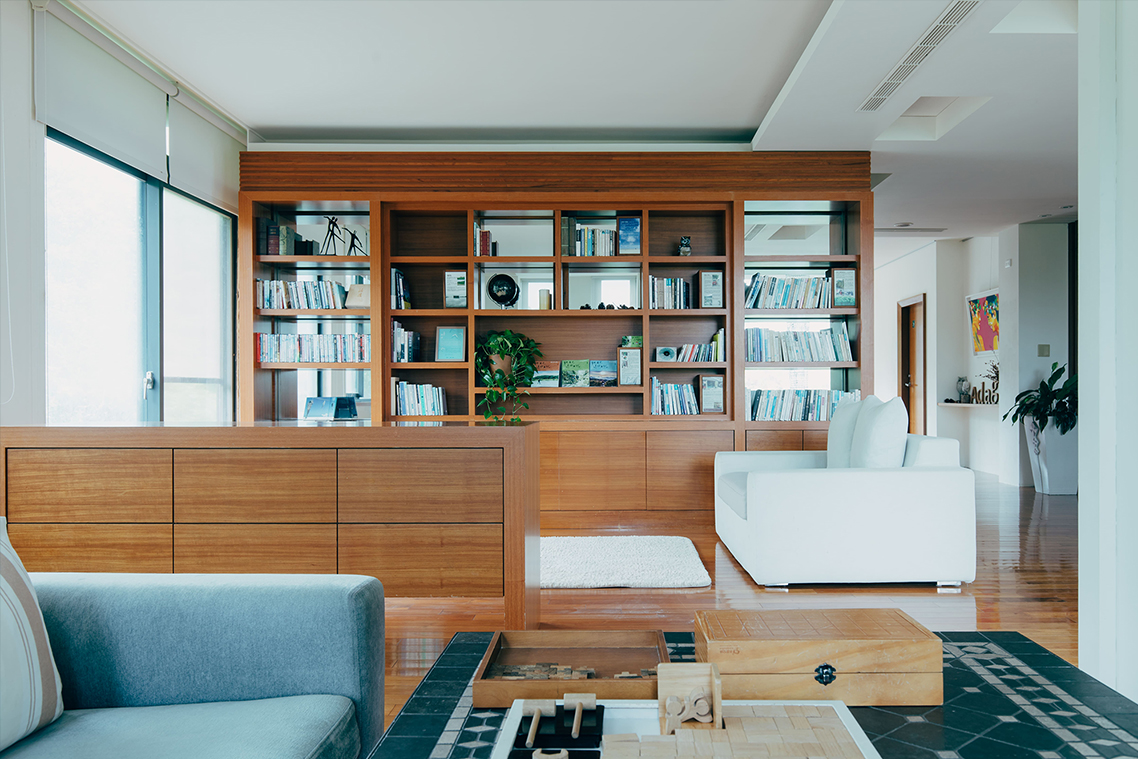 02 Adagio book room
We provide collections of books, music,
and movies to take care of your body and mind.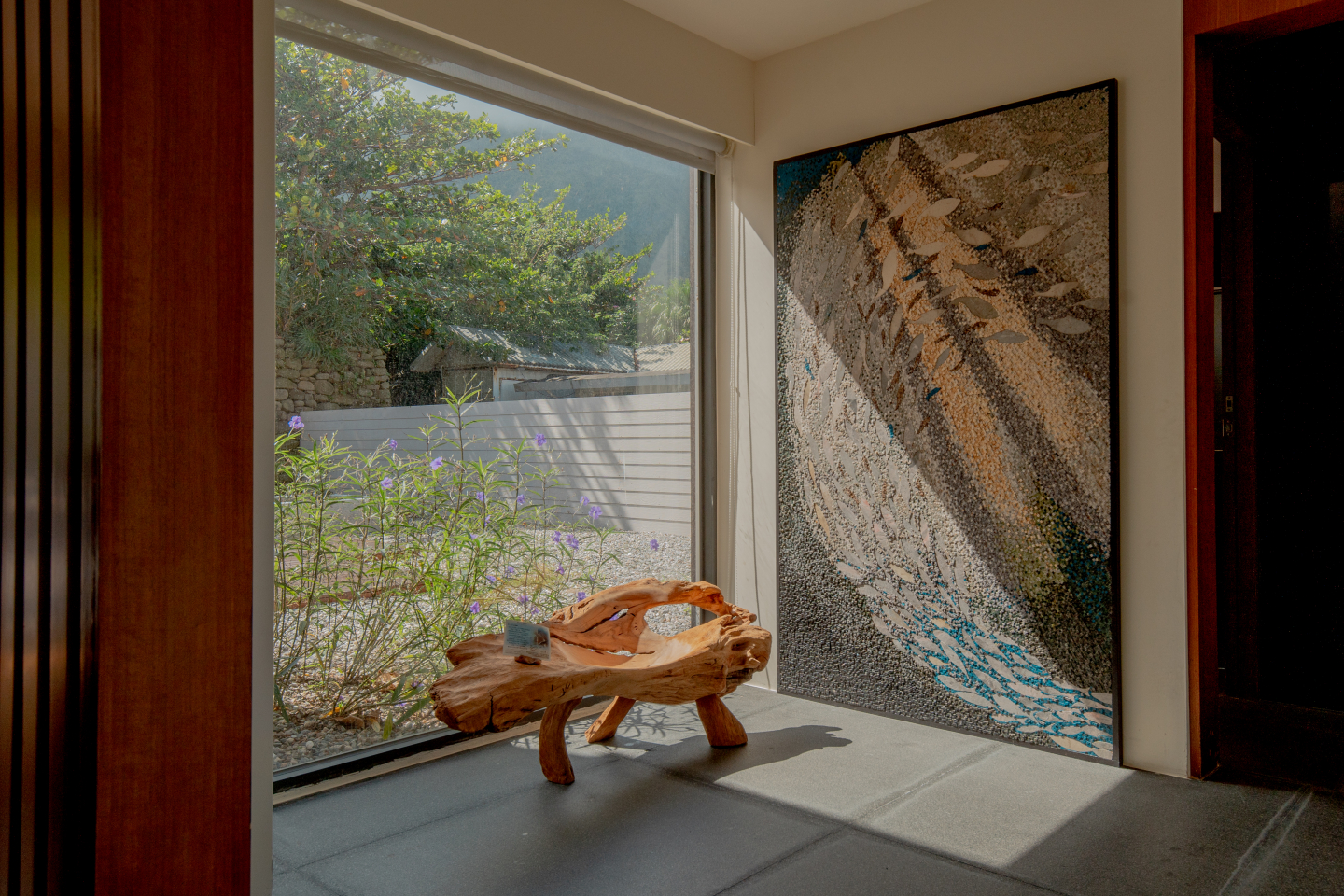 03 Adagio artwork exhibitions
Adagio launches exhibitions occasionally that present the artwork created
by local artists conveying abundant energy.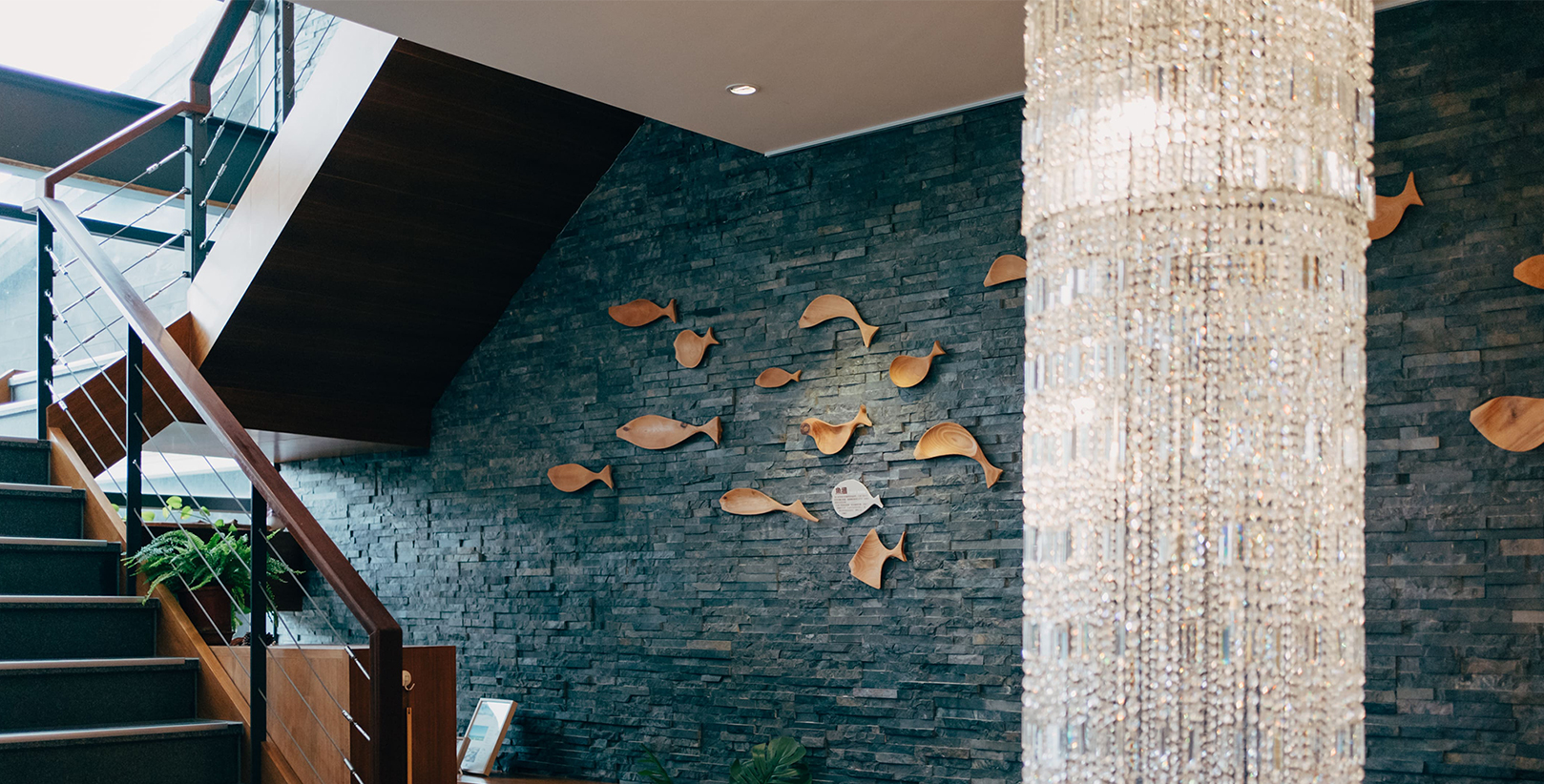 04 Arelaxing pathway
The entrance to the mountain and the sea that can relieve your stress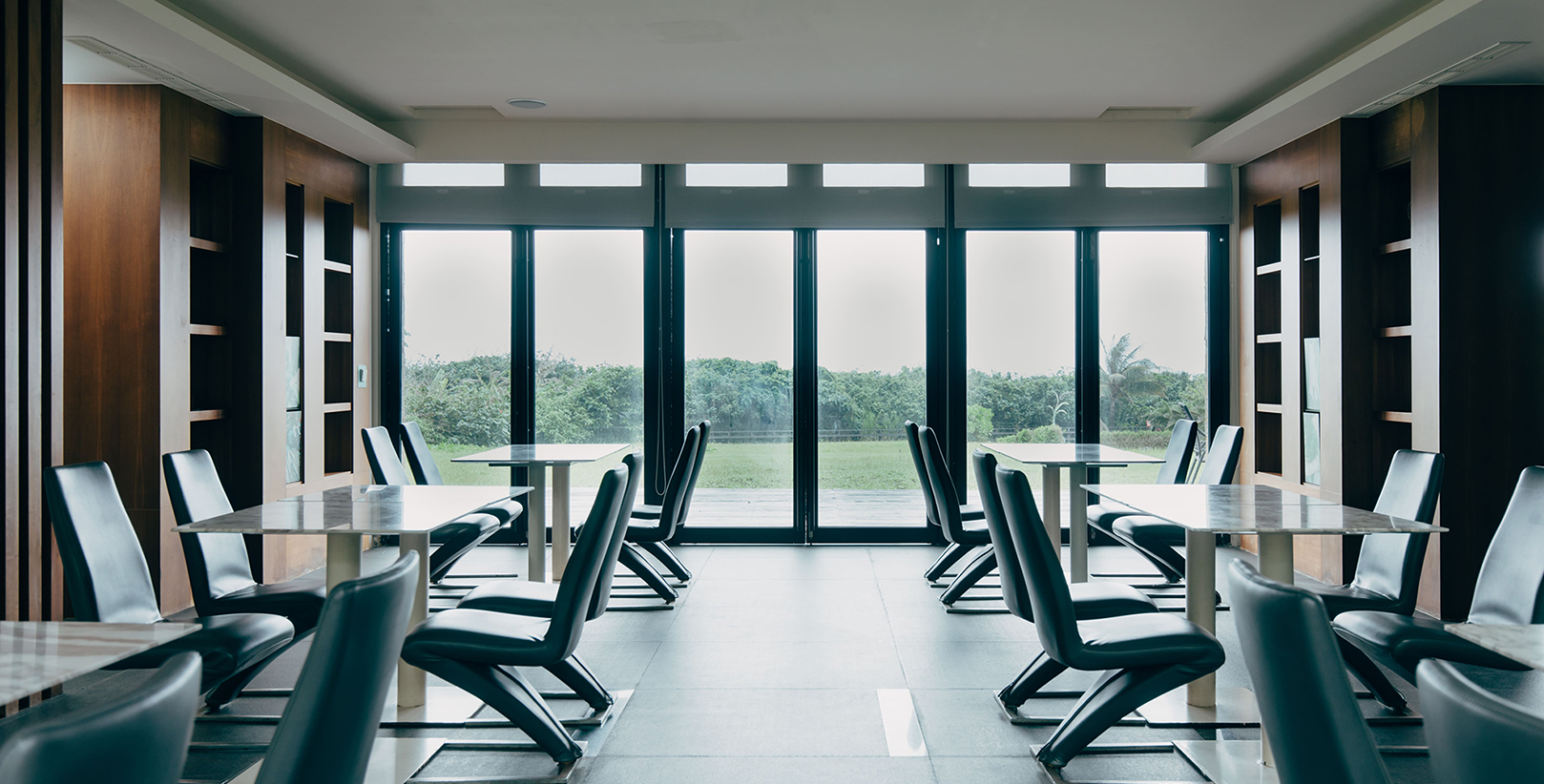 05 Adagio restaurant
Enjoy a no-menu dinner - a wonderland to
have Slow Food in the Mountains and the Sea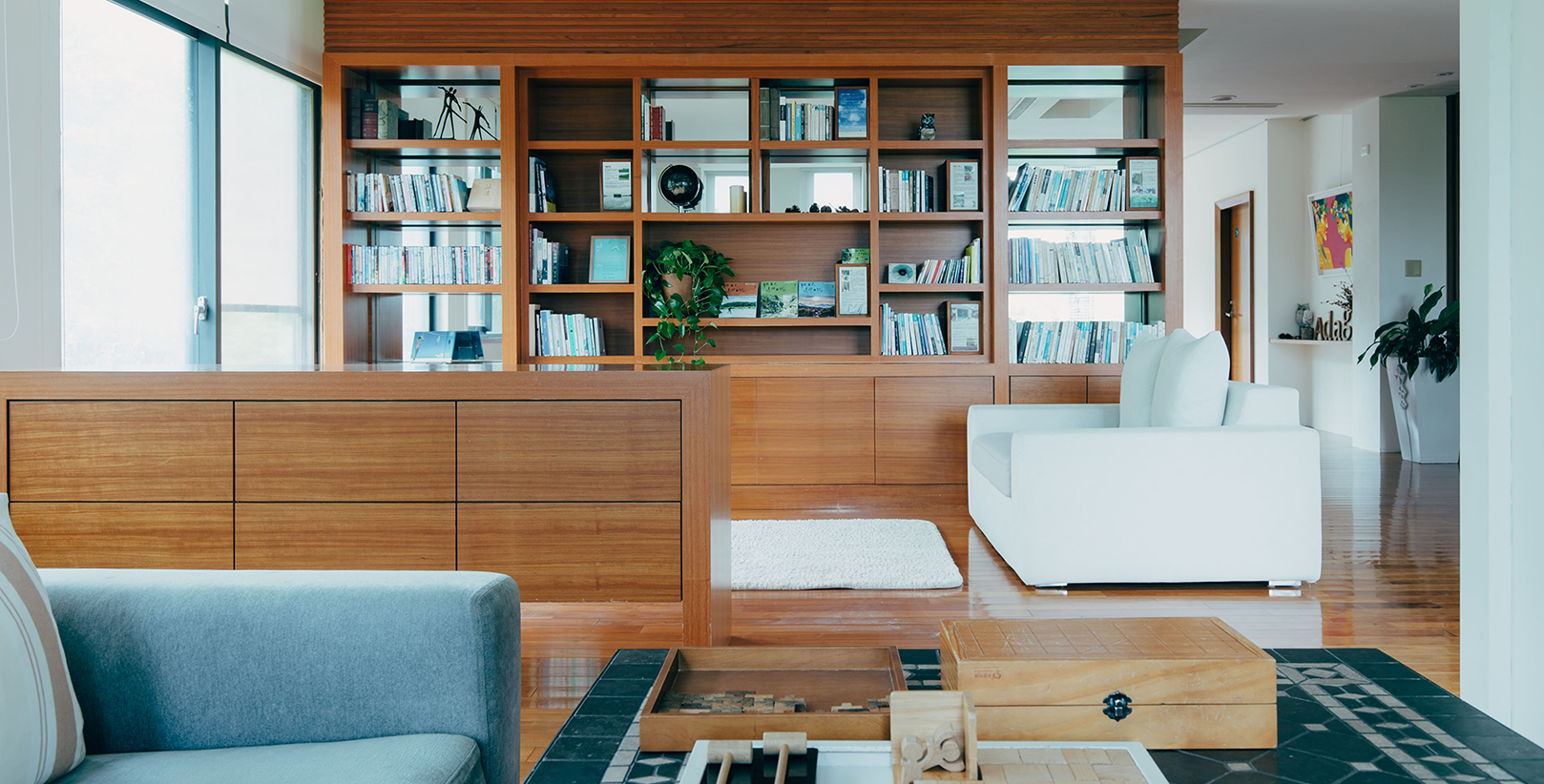 06 Atour of reading
Walk into the Adagio book room and pick up a book or a good movie.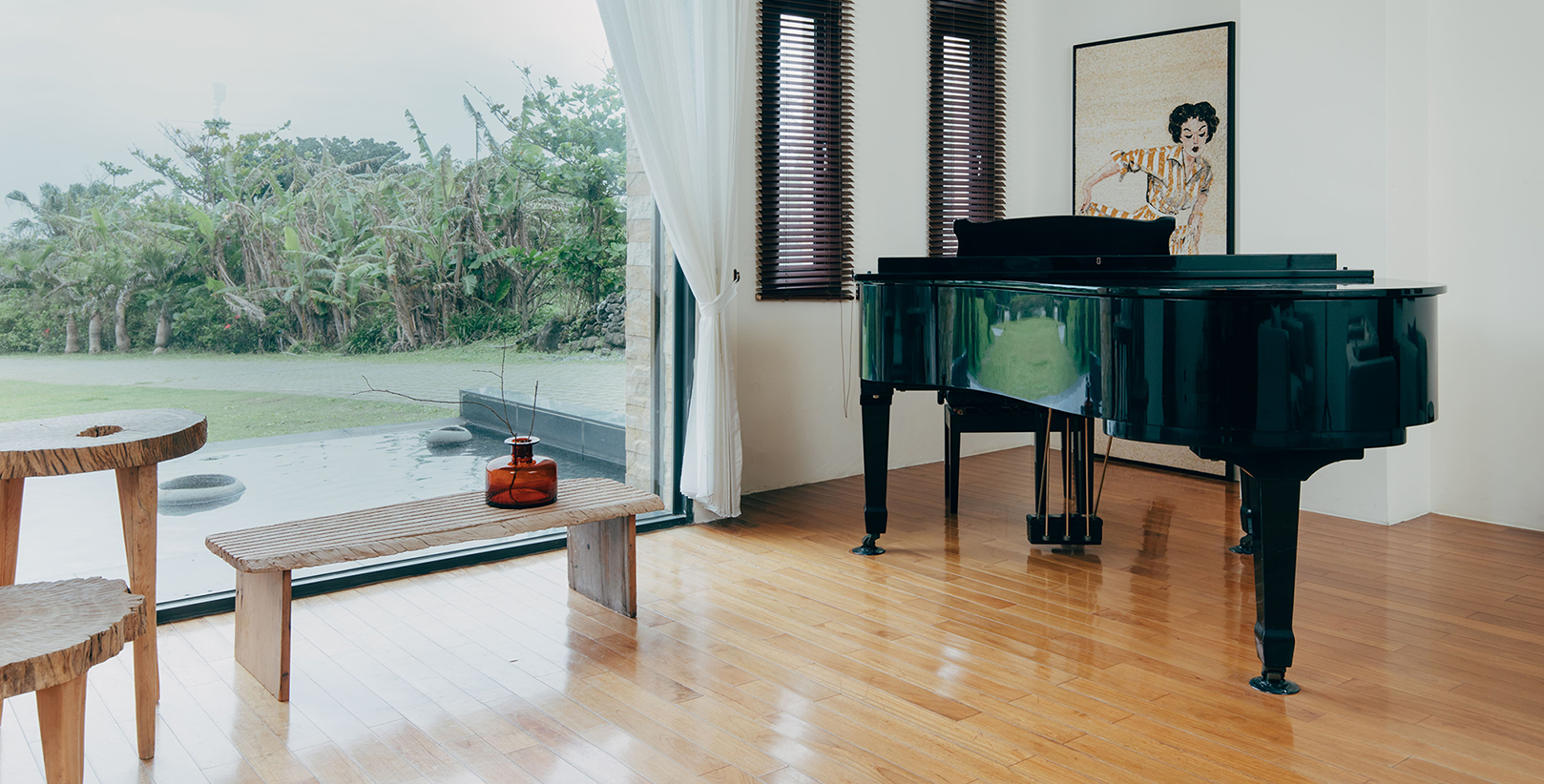 07 Piano lounge area
Stay in the piano lounge area to immerse in the cultural and artistic vibe in the Adagio.