A harbor at the corner of heaven
Chen, Kuan-hua, the emerging architect, created a series of fair-faced concrete and stone-like rough surface of buildings on the Taiwan Provincial Highway 11 in the east coast of Taiwan.

Among his designs, Haulien 118 is located the closest to the Pacific Ocean with a long and narrow structure. It stands at the Makudaai Tribe quietly and its stone-like surface looks like a half-finished concrete house that integrates perfectly into the landscape of the mountains and the sea.

The design was inspired by the concept of "living a simple life," which conveys the philosophy of "less is more, and empty is full."
The bold horizontal lines with rugged and unrefined walls expose the magnificent scenery behind the building.

Rain and wind leave their trail on the walls and create the deep gray surface over time. The house stands still silently and firmly as like it puts the belief into practice.
 
※We apologize for the inconvenience caused by the fact that Hualien 118 does not accept children under the age of seven throughout the year due to its architectural design and safety concern of the children.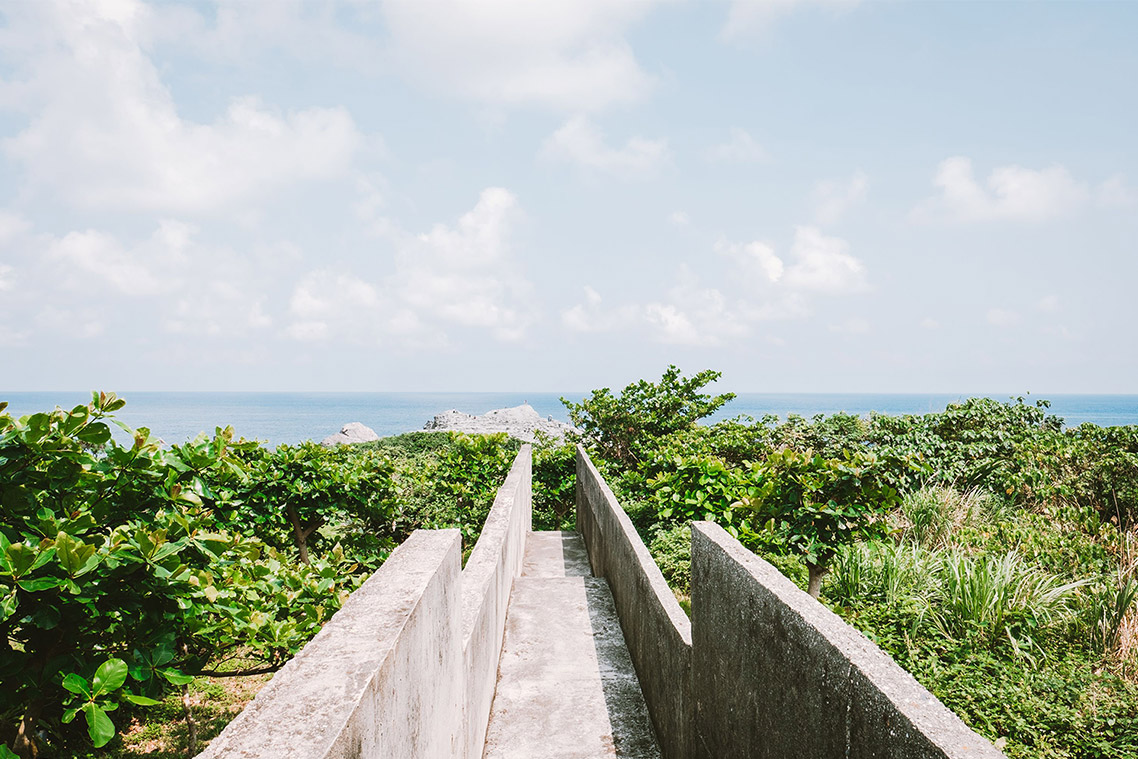 01 World-class outdoor geology
The back porch leads directly to the Pacific Ocean
and the world-class outdoor geology classroom: Shitiping.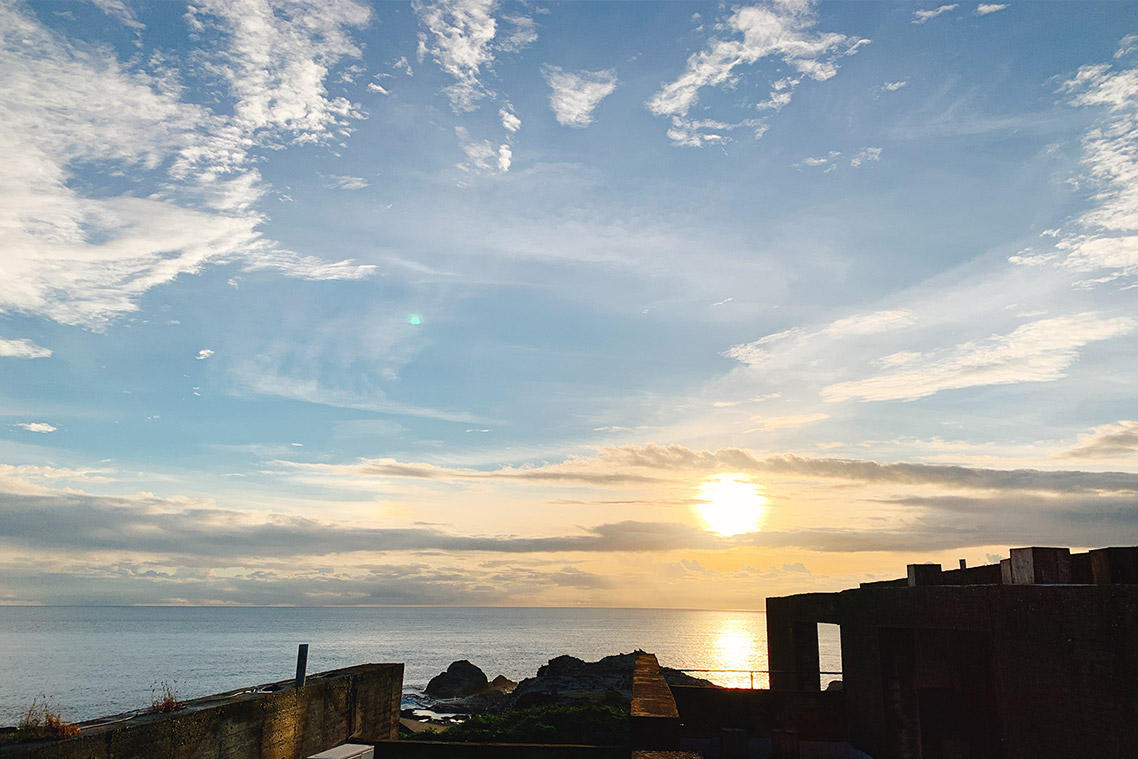 02 Roof top
The roof top has a 360-degree view surrounded by the mountains and the sea,
which is also the best rooftop for stargazing, watching sunrise, and showering in the moonlight.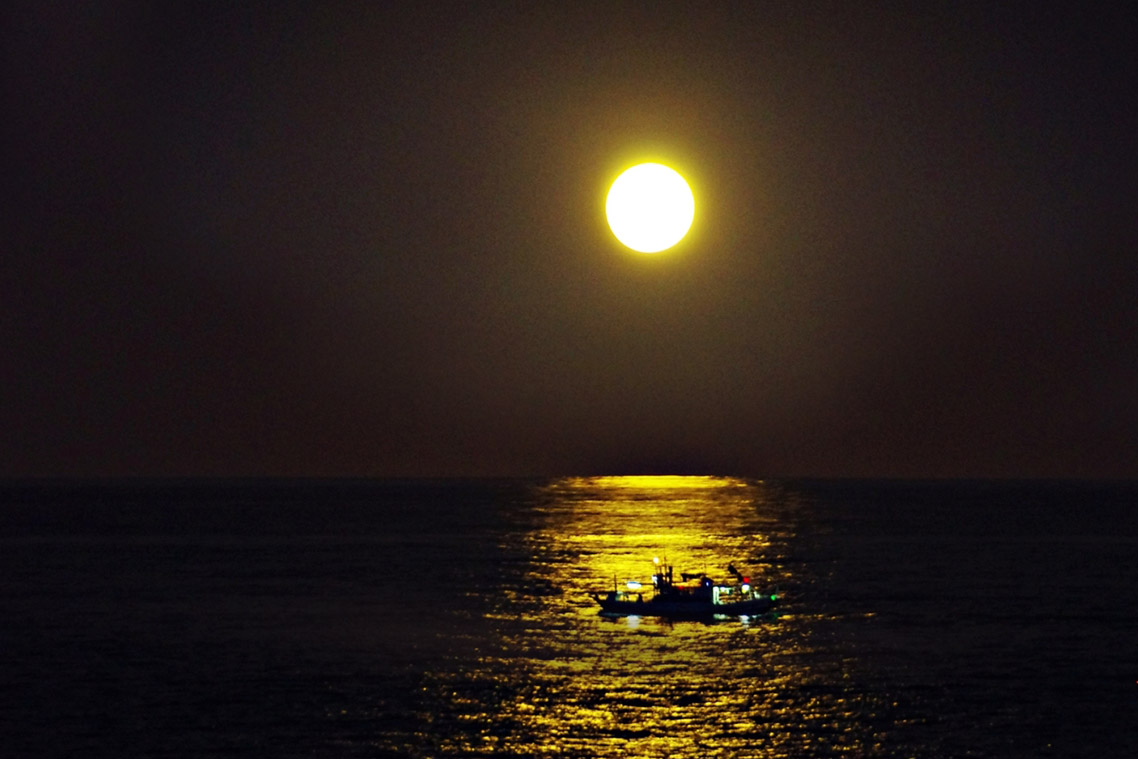 03 The moonlight sea
The moonlight sea - the unique scenery of the east coast,
and the moonlight reflecting on the sea, like a shining bridge, enchants all the guests.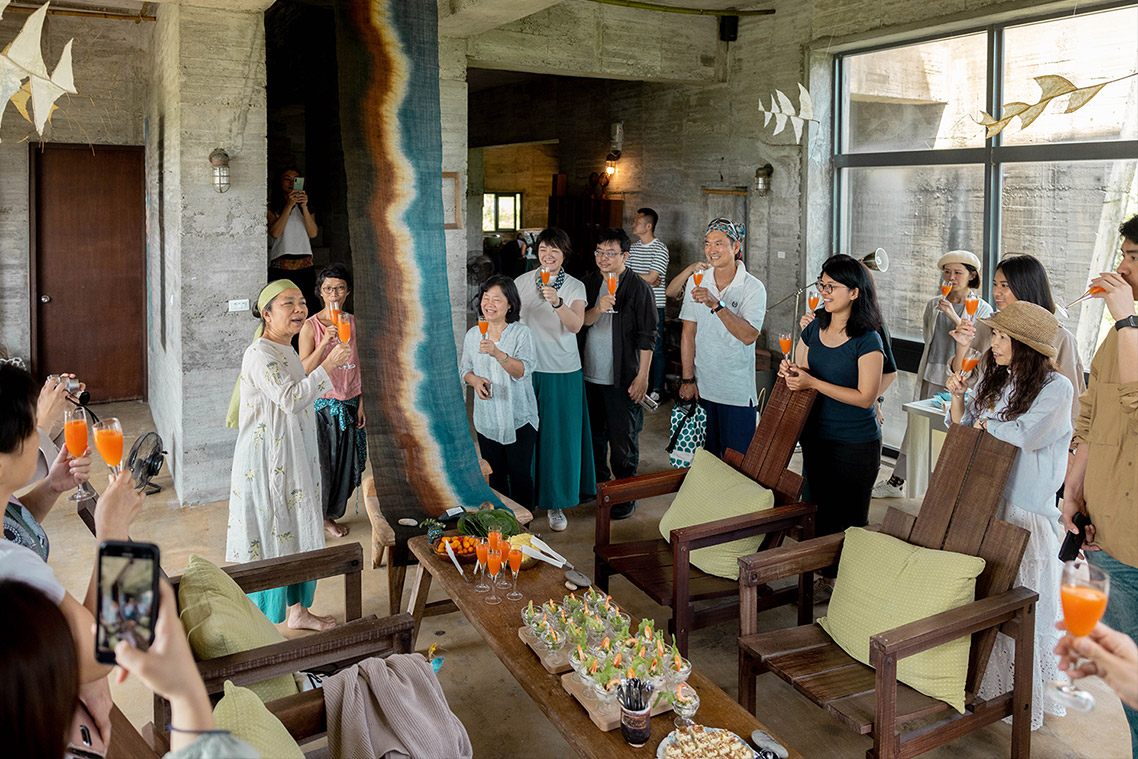 04 The 118 Reindeer Plan
We have launched artist-in-residence program since 2019, 
inviting artists to use their six senses to create artwork based on the lovely scenery on the east coast.