The northland is a wonderland for all seasons.
Biei in Hokkaido is known as the most beautiful countryside in Japan. Sanai no Oka Observatory Park on the Panorama Road is the best place to enjoy the natural beauty of Biei.

Adagio Hokkaido is located around Sanai no Oka Observatory Park, sitting in the middle of a white birch forest, with blooming daffodils in early spring, lupine in early summer, and lavender in the middle of summer. The various plants sprouting in the neighboring farmland also add colors to the scenery. Looking out from the window in Adagio Hokkaido, you can see the Mount Tokachi, which is called "amusement park of the gods" by Ainu people in Hokkaido. The picturesque views changing with four seasons are unique in Adagio Hokkaido.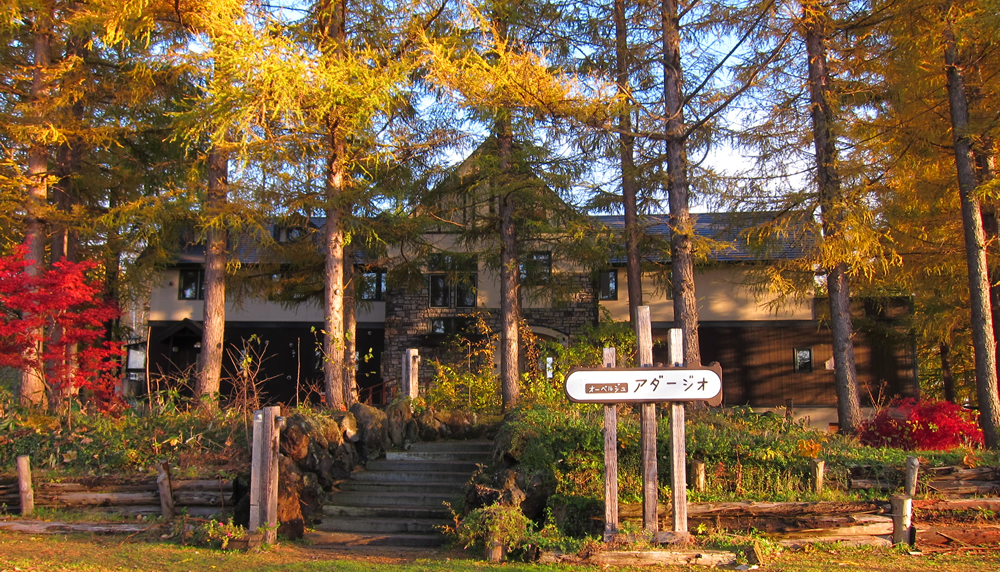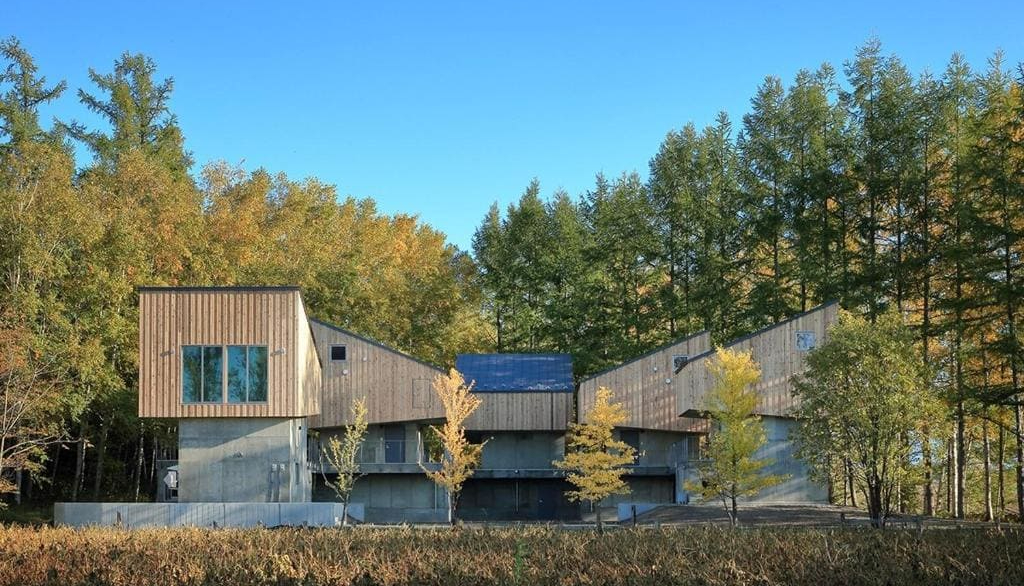 Adagio Hokkaido has two houses: the main house and Adagio Villa. Walking into the lobby located in the main house, a Taiwanese butler will welcome you with a cup of tea to make you feel warm in all seasons.
The Adagio Villa is built in 2020 designed by Kenta Sano, the disciple of Toyo Ito. Mr. Sano dedicated to build a house that blends with the surrounding extraordinary landscape, making it part of the forest.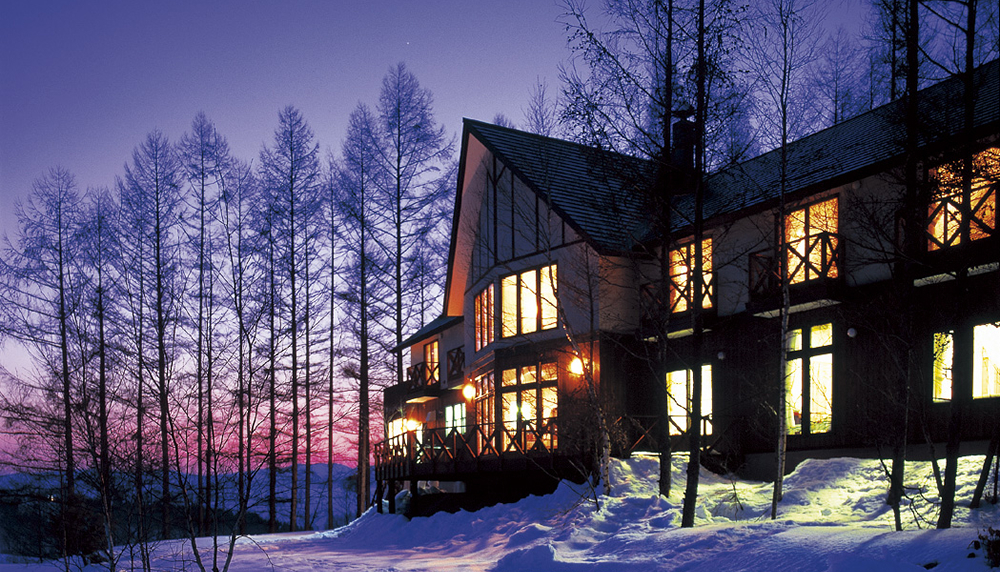 01 Diversity of four seasons
The purest and moving scenery in a slow pace of Hokkaido is as beautiful as a painting.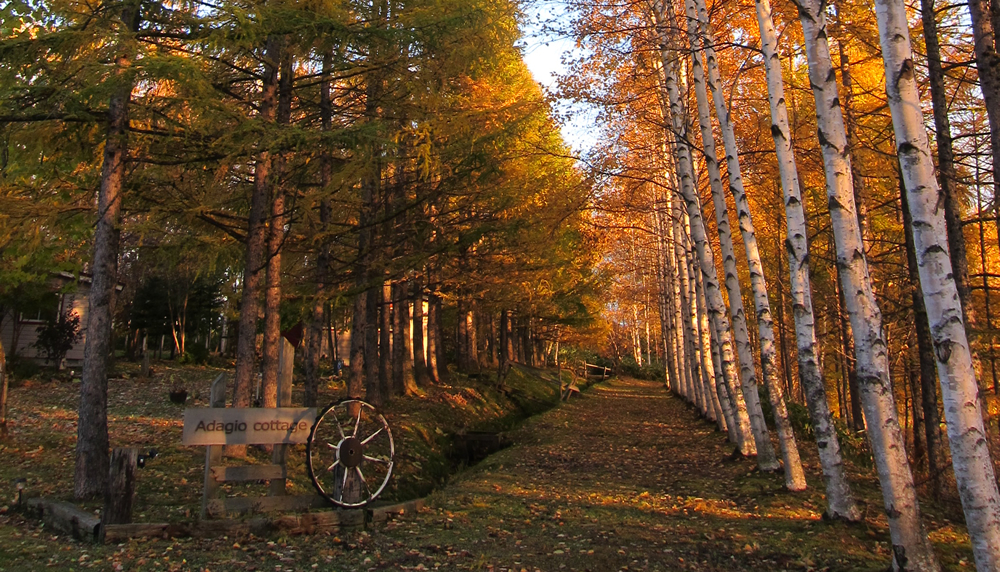 02 The Adagio path
Strolling under the birch trees to feel the flow of wind and light and experience the simplicity of nature.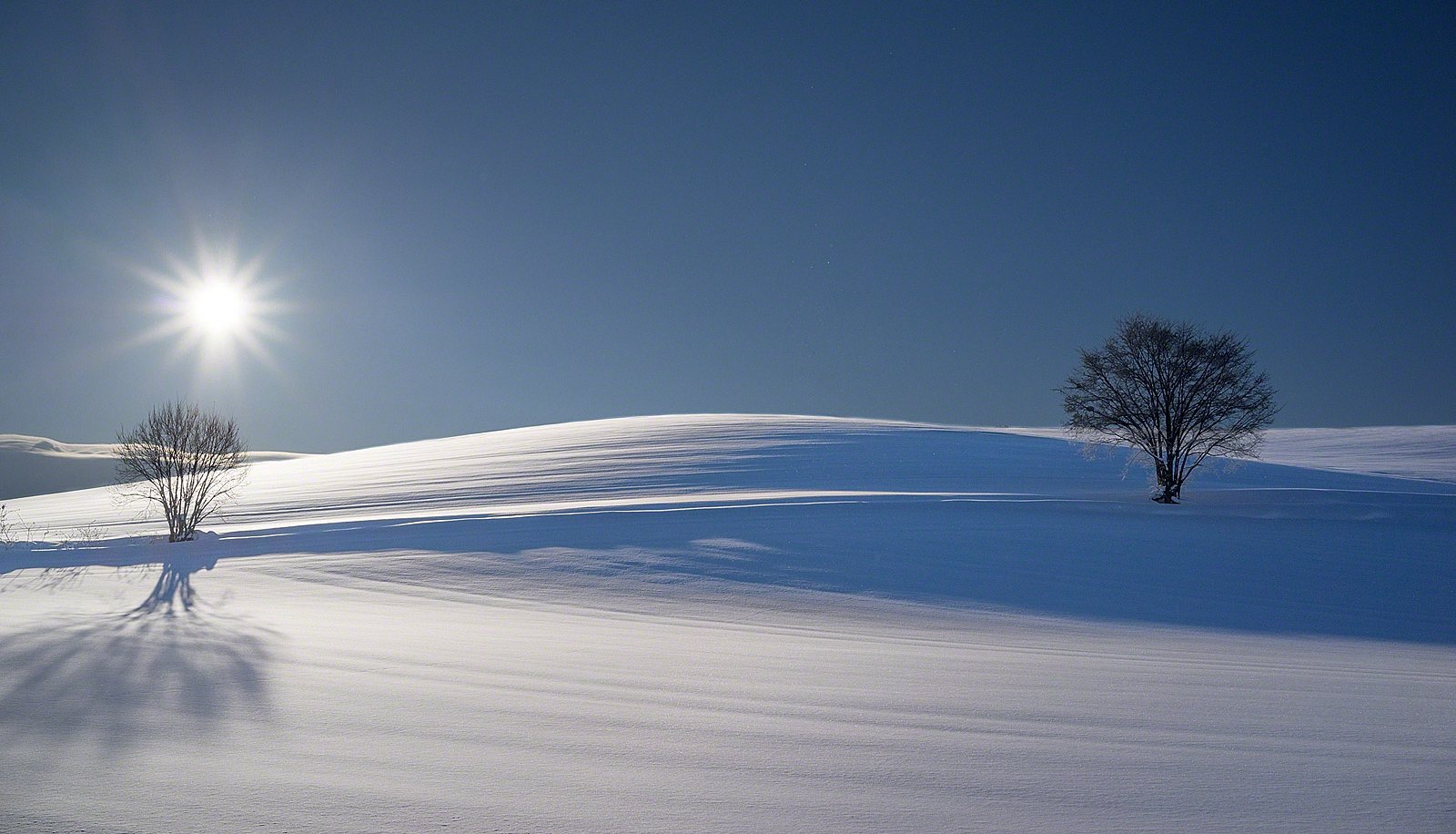 03 Soul journey
The light in the snow symbolizes spirituality, which you must pursue once in a lifetime.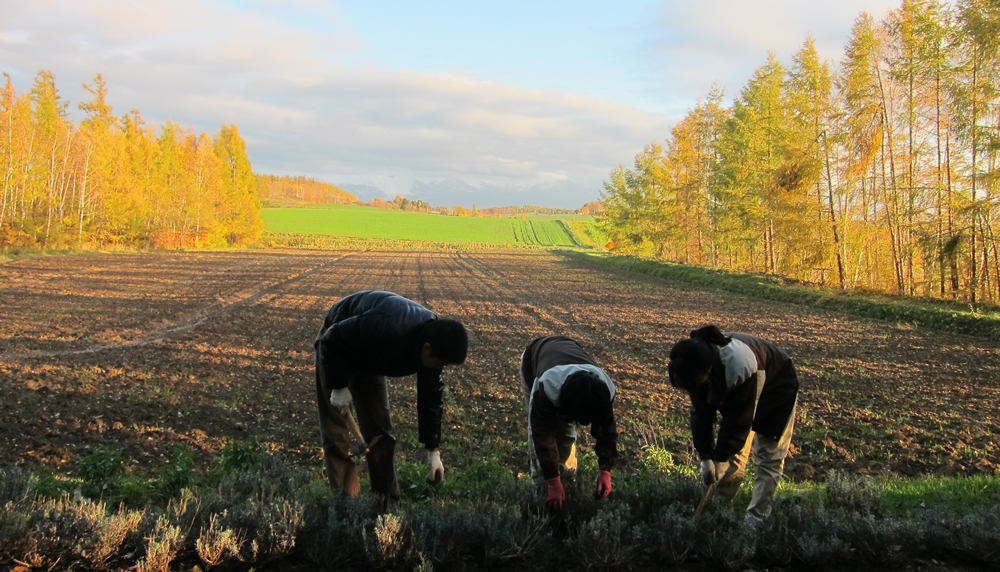 04 Hospitality
At Adagio Hokkaido, you will receive the same warm service and hospitality of the butlers as any other Adagio guest houses in Taiwan.
05 Adagio book room
Reading in the tranquil book room to feel the borderless world of reading that merges sense and sensibility.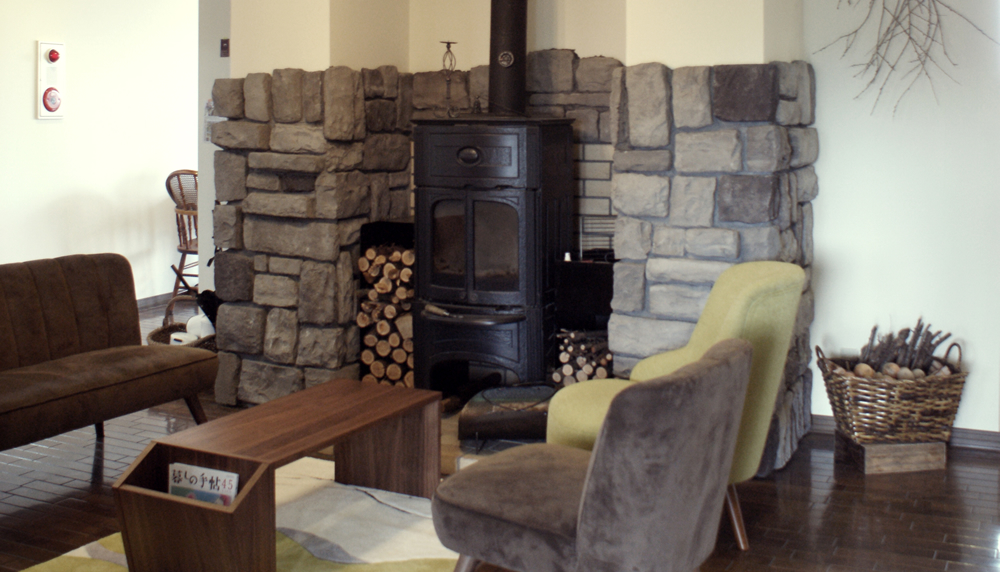 06 A feeling aroused
You will feel moved sitting right next to the fireplace in the living room that looks like the animations in Hayao Miyazaki's works.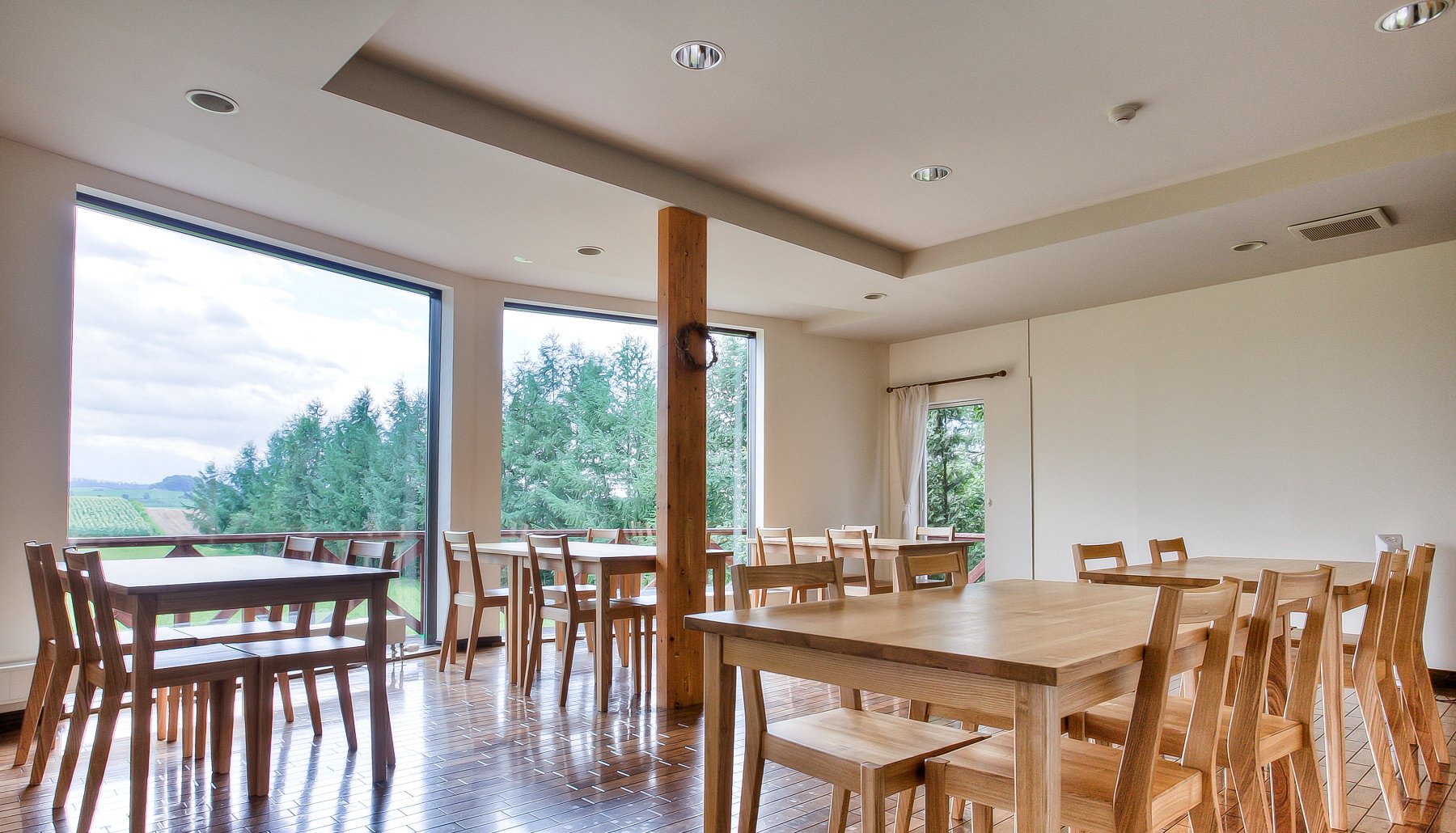 07 Comsic tables
Eating at the table in front of the floor-to-ceiling windows, you can see the magnificent mountains stretching all the way to your side, as if you are having a meal in the nature of the majestic universe.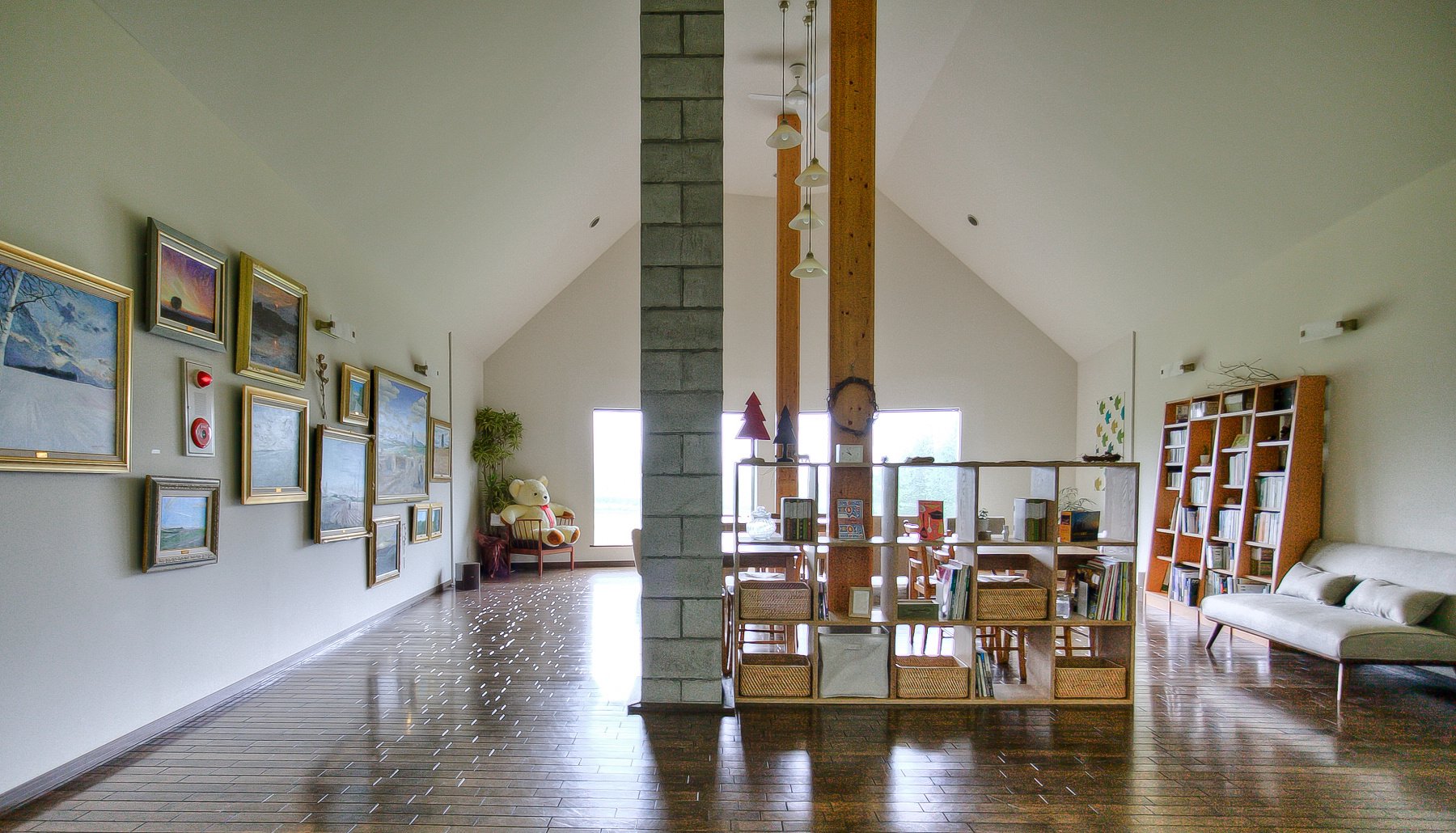 08 House in the forest
Walking into the high ceiling hall in the house made of wood with warm colors is like entering a house in the forest.